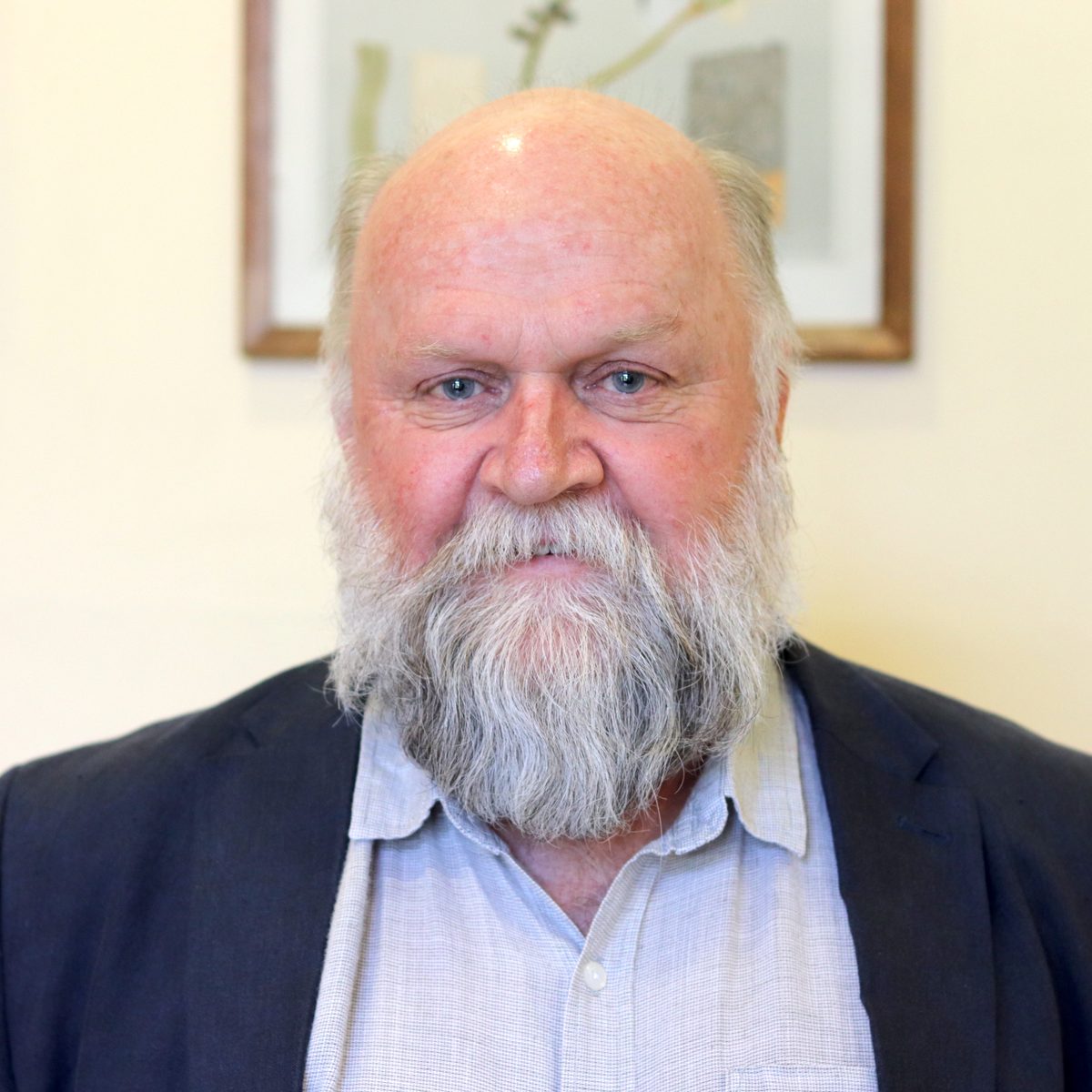 Professor Bob Hill is a graduate of the University of Adelaide, having completed his Ph.D. on Tertiary plant macrofossils in 1981, and his D.Sc. on the interaction between climate change and the evolution of the living Australian vegetation in 1997. He has held academic positions at James Cook University, the University of Tasmania and, since 1999, the University of Adelaide. At the University of Adelaide, he has been Head of the School of Earth and Environmental Science, Director of the Environment Institute, Chair of Academic Board and the Executive Dean of the Faculty of Science. He was Head of Science at the South Australian Museum for more than 10 years and has had several Board memberships.

Professor Hill's research has focused on explaining changes that have occurred to the Australian flora and vegetation through evolutionary time, including a strong focus on how our vegetation evolved to the increasing influence of fire over tens of millions of years. He has been awarded the Clarke Medal from the Royal Society of NSW and the Burbidge Medal from the Australian Systematic Botany Society for his research on the evolution of the Australian vegetation.

He has published more than 200 refereed journal papers, 35 book chapters, several symposium papers and has edited four books.